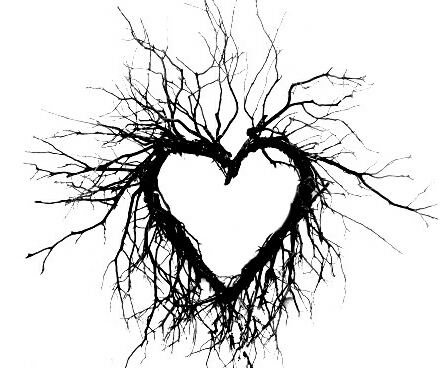 Idyllic garden oasis Wild Heart Music is the home of our weekday morning Fairy Lights, Wind Dancers, and Sun Catchers classes as well as our Saturday piano classes. Babies, toddlers, and preschoolers receive an incredible musical foundation from Crystal McDougall, and piano students thrive under the patient guidance of Gage Purdy. Wild Heart Music has two locations in Roseland, both near Bayer Park & Gardens.
Crystal McDougall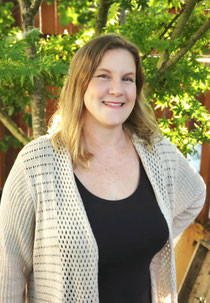 Crystal McDougall is a professionally trained singer and certified preschool teacher with an extensive background in early childhood education. Music calls to her deeply. She joined her first choir at the age of 7 and was immediately hooked. At 17 she began training in vocal performance with an emphasis in opera and has extensive experience competing and performing throughout the Bay area. Past teachers include Lori Ott, Thelma Dare Ahner, and Jodi Benecke. She was inspired to pursue music education during her tenure as a CNA when she saw first hand how therapeutic music was for the clients in her care. She began her collegiate studies with the goal of teaching music classes for children and now that dream is a reality!
Gage Purdy
We are so excited to have Gage joining our team this winter! Gage will be offering piano classes on Saturdays. Bio coming soon!
Testimonials
"Crystal is a delightfully fun, kind and engaging teacher and my son and I really enjoy her classes!"
- parent of 4 year old
"Crystal's combination of musical expertise and natural playfulness creates a perfect environment for small children to get to know music in the way that's intuitive for them as they're also getting to know the world."
- parent of 1 year old